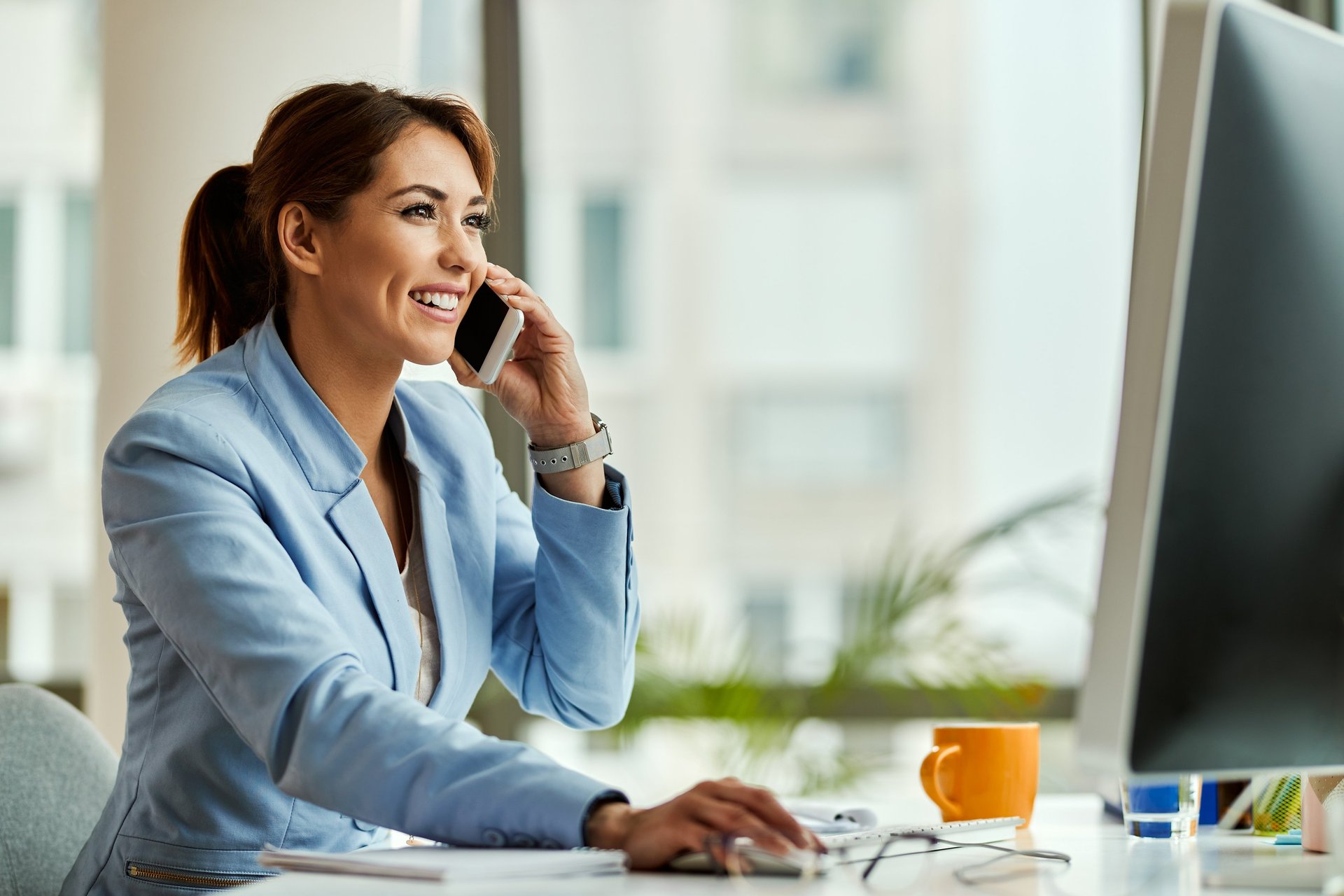 Assurance Case Management
We Overcome The Obstacles
So You Can Deliver Positive Results
simplifies injured worker claims
To help you move your injured worker
towards medical stability and claim closure
When you find yourself juggling a case load of injured worker claims that continues to increase in both number and complexity, it can feel overwhelming. We can help.
We will navigate the claims process from beginning to end and overcome the numerous obstacles that keep you from moving your injured worker towards medical stability and claims closure.
Our Medical Case Management system provides cost-effective methods for simplifying your claims regardless of whether it's as straightforward as tracking down medical records, or as complex as an injured worker with multiple or traumatic injuries that will require treatment from numerous specialties.
With the help of our Nurse Case Managers, you will no longer have to focus on the frustrating details and will have more time to focus on what matters most.
Let us help navigate the obstacles of claim management for you and make your life easier.
_________________________________________________________________________
Hire a Nurse Case Manager who can help you manage your injured worker claims and reduce your stress
"As a Registered Nurse, I have spent more than 30 years working with claims adjusters and their injured workers. As a result, I saw a need for Nurse Case Managers who will be in service to, and work in a cost-effective manner with, everyone involved: the injured worker, the employer, the insurance company and the team of medical professionals. That's why I started Assurance Case Management in 1998 - to simplify the claims process for all involved."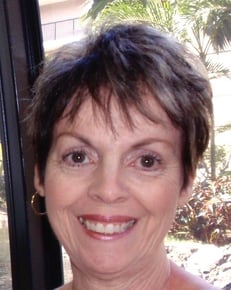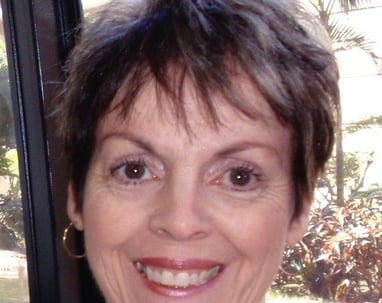 Owner & Nurse Case Manager
"Judy and her staff are very diligent in the handling of any case I assign them. I am kept updated, as needed, of all developments or concerns as they arise. Judy and her staff work hard to establish a good relationship with our crewmembers and to be there for them when they have worries or questions."
"I have worked with Assurance Case Management for over 10 years. Their nurses understand what is needed on workers compensation claims and strive to get the documentation that claims adjusters need as quickly as possible. From field case management to obtaining prior medical records to getting MRI scans to IME panels, Assurance Case Management can get the job done."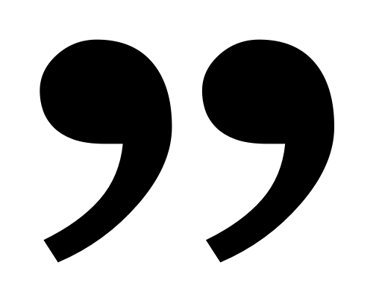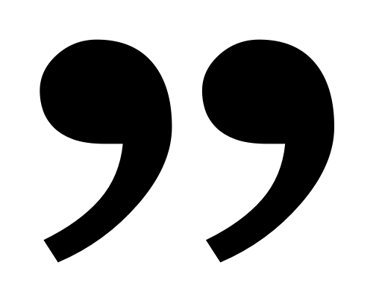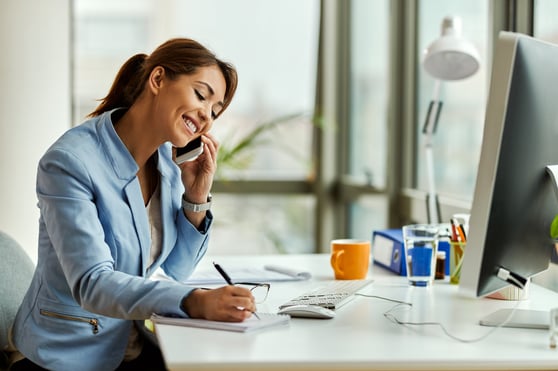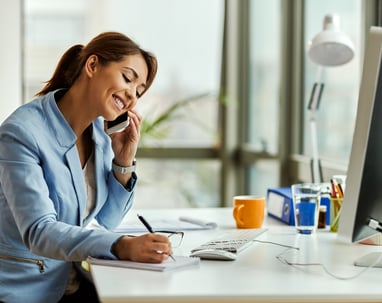 We provide immediate "boots on the ground" with 24/7 nurse triage availability with our extensive network of Nurse Case Managers who are experienced in providing full-service on-site case management to identify appropriate medical interventions and treatment options.
We provide cost-effective early interventions that are not dependent on geographical locations. This approach reduces costs and allows our nurses to efficiently manage multiple files for injured workers from any location nationwide and even internationally.
We track down and obtain needed medical records and review these to provide a detailed and informed opinion on medical issues and propose an ongoing plan to move the injured worker towards medical stability.
Catastrophic Injury Case Management
We provide immediate case management when a catastrophic injury occurs by triaging the needs of the injured worker and orchestrating and activating the medical teams needed.
According to an article published by Business Insurance, a case manager's involvement has been shown to reduce medical and indemnity costs by an average of $6,100 per workers' comp case.
-Blog: Rehab Select
File Review and Assessment
We work with the insurer to evaluate the current trajectory of the claim and create a clear and concise plan of action to safely and efficiently move the injured worker towards medical stability and claims closure. You can begin moving your injured worker towards medical stability in an easier and cost-effective manner by taking these easy steps:
Claim Assessment and Review
Speak directly with Judy and learn how our services can help ease your case load.
We will evaluate the current claim status and identify ways to simplify and move forward in a cost-effective manner.
We work with you to create a clear and concise plan of action and then begin by communicating with the employer, the injured worker, and the various medical professionals administering care.
Let us help you manage your injured worker claims